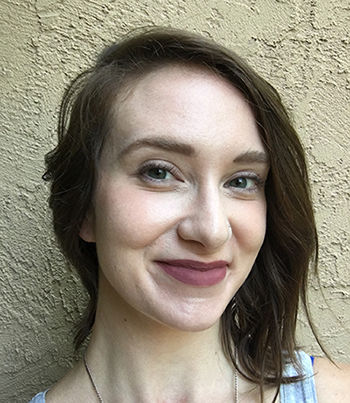 Hi, I'm Olivia Conti, a recent Ph.D. in Communication Arts from the University of Wisconsin-Madison, currently living in the Bay Area and navigating my transition into the non-academic world.

As a graduate student, I researched how people without traditional expertise advocate for their rights in a digital world. The ways that this happens are diverse - from video remixing to lobbying and everything in between - but ultimately, digital rights advocacy concerns everyday people making themselves heard on their own terms.

Now, as I seek a role outside of academia, I am interested in using my skills to help connect people and break down big ideas. I'm an expert researcher, trained in messaging and with significant knowledge of the technology and internet space. I also dabble in graphic and web design and have experience teaching digital production.

For more detail on my experience and what I'm working on now, please see my full bio or resume.

This site is currently a bit of a work-in-progress, so please check back for exciting (and likely some non-exciting) developments, including a blog!